---
Longarm quilting is the process of joining the quilt top, batting and backing together. Longarm quilting machines are high precision machines that can accomplish in just a few hours the amount of work which can take several weeks to achieve by hand - with consistently high quality and at reasonable cost. The quilting I do on my Gammill Classic Plus machine is entirely hand-guided, and may be freehand or can be based on a pantograph design template.
My quilting studio is located in my smoke-free and pet-free home in Yorktown, Virginia.
Be assured, as an avid quilter myself, I understand the time, energy, and love that went into cutting and piecing your quilt top.
My goal is to provide you with high quality machine quilting at reasonable prices that will turn your work into a true treasure.
Preparation
Pricing
Services
Patterns
Your quilt top is important to you and me, and will be treated with the utmost care.
In order to assure the best quality outcome of your finished quilt, please use these quidelines when preparing your quilt top.
The better your quilt top (and backing) is prepared, the better the finished quilt.
Your quilt top and backing should be well pressed with all seams flat. Be sure the top lies flat.
• Ripples and puffy places will not necessarily quilt flat.
• Take care that the borders do not ripple and wave.
• If your backing is pieced, seams need to be pressed open with salvage edges removed.
• Bolt folds must be pressed out.
• Longarm quilting will not "fix" misaligned patchwork or the uneven borders that can cause your quilt to have puckers or tucks when quilted
Trim all loose threads.
• Stray threads will show through lighter fabrics and they can cause snags and uneven stitching.
Make sure the quilt top / backing and batting edges are cut straight and are squared.
• Packaged batting does not need to be trimmed.
• Low or light loft batting is prefered.
Backing and batting must be a total minimum of 8" wider and 8" longer than quilt top - After squaring.
• If you choose not to square I will need 12" longer and there will be additonal charges for the squaring service.
Do not baste or pin the quilt layers together.
• The three layers of the quilt are loaded separately onto the rollers.
• Use a safety pin or post-it note if you want to designate the top edge.
The top should be free of embellishments such as buttons, beads, and crystals.
• Embellishments can cause broken needles or damage the fabric as it rolled on the rollers and should be applied after the quilting process.
Any preparation you have me do will be billed at $20 per hour.

You can use the form below to calculate an estimate.



We will be happy to prepare and attach the binding for you if you provide the fabric, usually 1 yard will be enough.
The binding is attached by machine on the front and optionally the back.
Machine attaching the back means that unlike hand stitching, there will be a line of top stitching on the back side of the binding.
Make and attach binding to front of quilt only - $ 2.50 per running foot.
Make and attach binding to front and back of quilt - $ 3.00 per running foot.


We will seam the backing material you provide for a charge of $ 10.00 for the first seam and $ 5.00 for each additional seam.


The current turn around time is 2 - 4 weeks from the time we receive your quilt.
We will contact you to let you know your quilt arrived at our studio.
Please be sure to include an email address if possible along with a phone number.


To send us your quilt top and backing, we suggest using Priority Mail, as this will provide a tracking number and it arrives in 2 - 3 days. Most quilt tops and backing (without batting) will fit into a flat rate box available from the post office.
Return shipping is approximately $22 and will be sent signature required to be sure it arrives safely.
If you are in the Tidewater area, let's discuss arrangements for local drop-off and pick-up!


We ask that you include your name and address along with a phone number and an email address.
We will let you know when your quilt arrives but may also have questions along the way.
Feel free to include more that one phone number and tell us if you prefer daytime or evening calls.
We do ask for an email address, for so many it is more convenient, and in case we need to send you a picture.
Browse our pattern selection. If you would like a specific pattern, let me know, as I have many others that are not listed below.
You may click on the image to open larger image in a seperate window.

A Little Bit This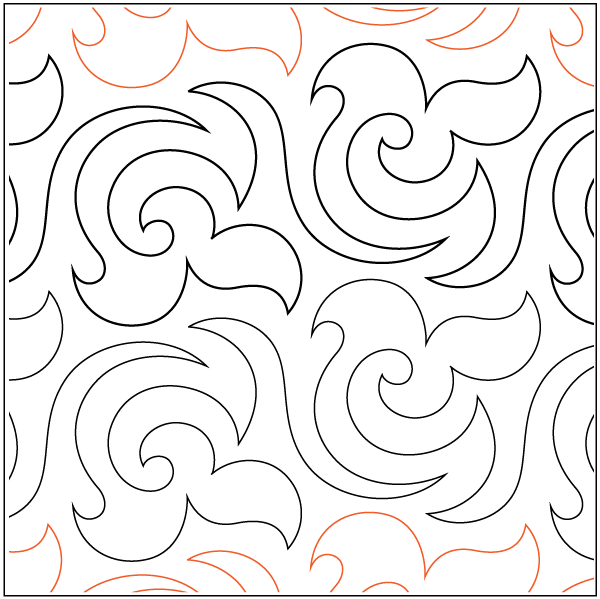 Abigail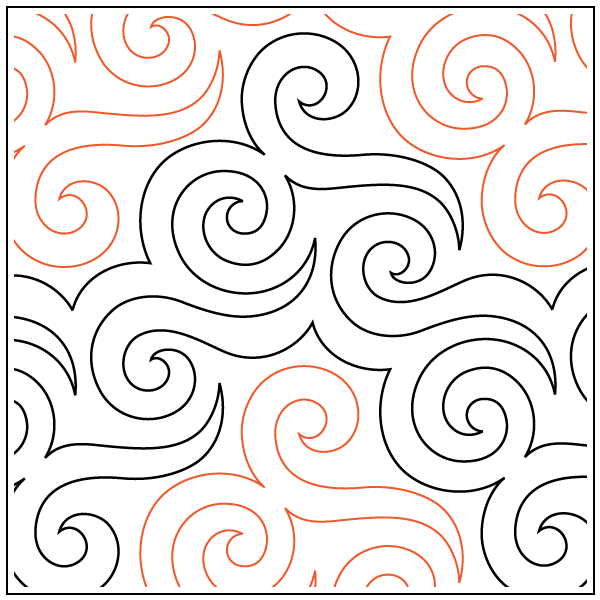 Abracadabra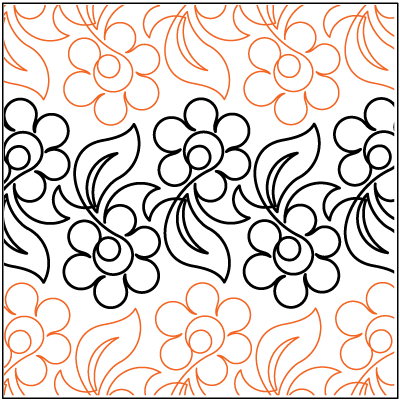 Alfresco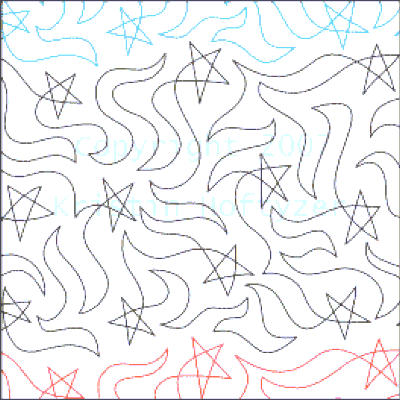 Allegiance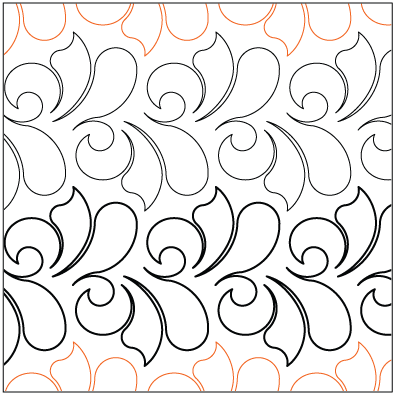 Ambrosia

Amusement

Angel Wings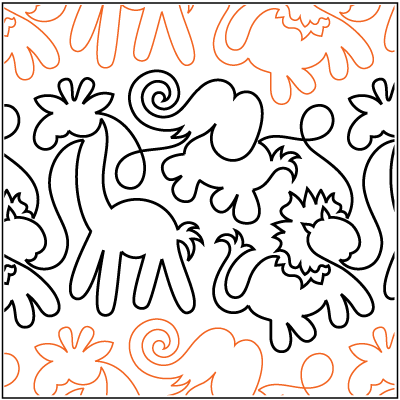 Animal Crackers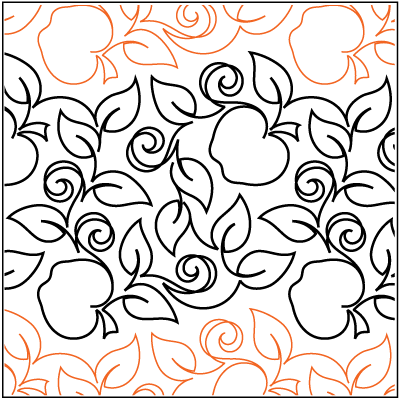 Apple Orchard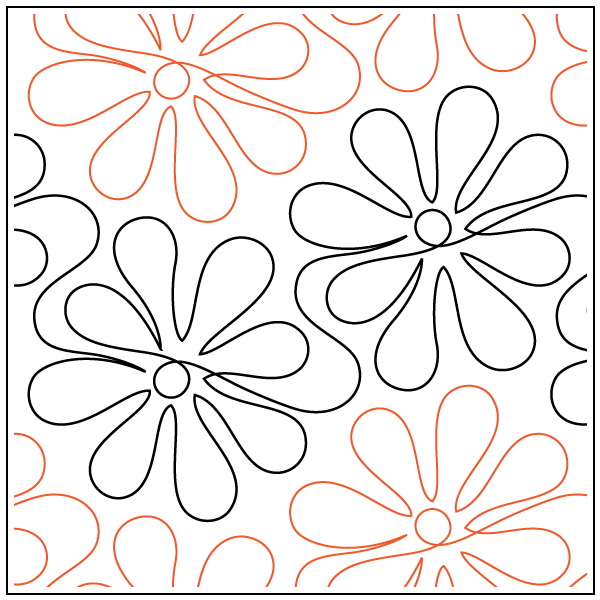 Apricot Moons Daisy Doodles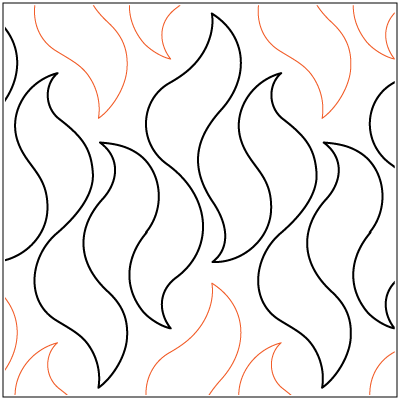 Aqua Flame

Arabesque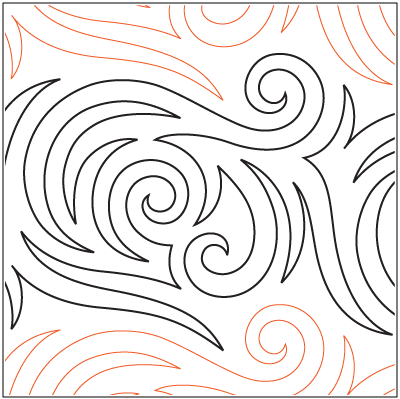 Aurora

Basket Case

Bayside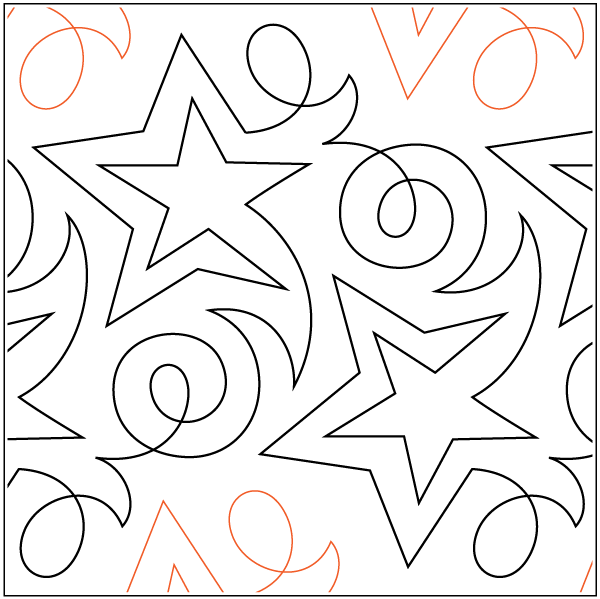 Beckers Shooting Star

Bell Blossom

Blossoms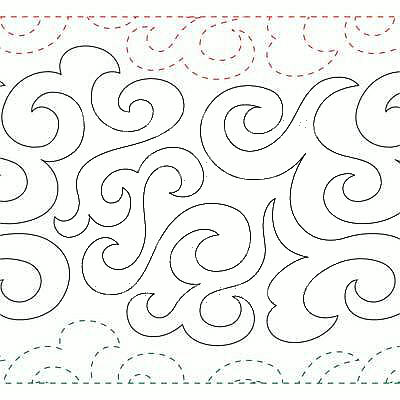 Blowin Wind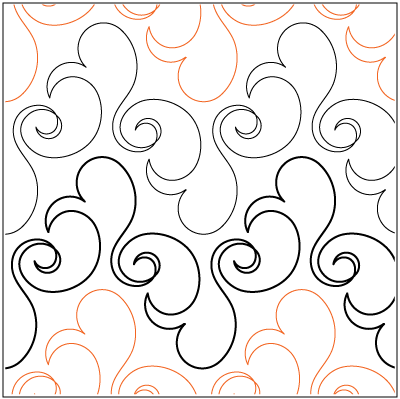 Bluster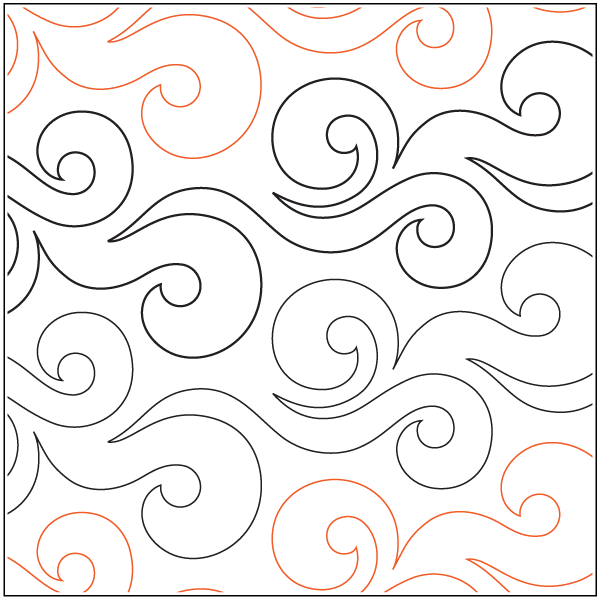 Bora Bora

Bossa Nova

Breaking Wave

Bubbles

Butter-Fly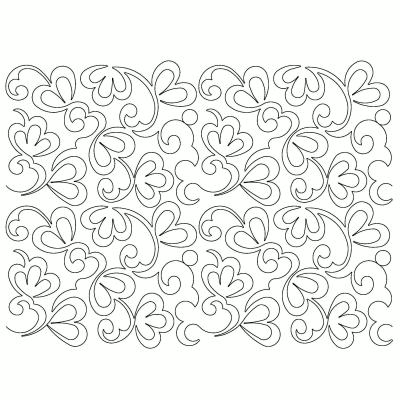 Butterfly Vines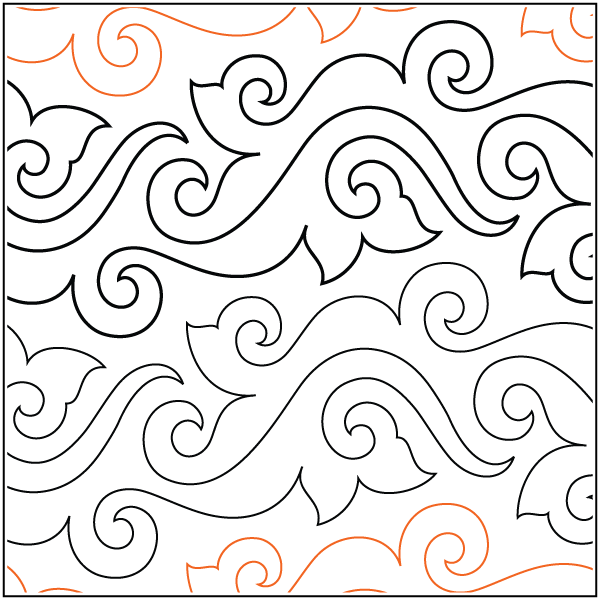 Cafe du Monde

Chamomile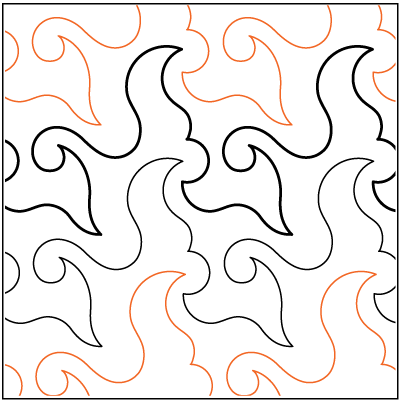 Chaos

Chaparral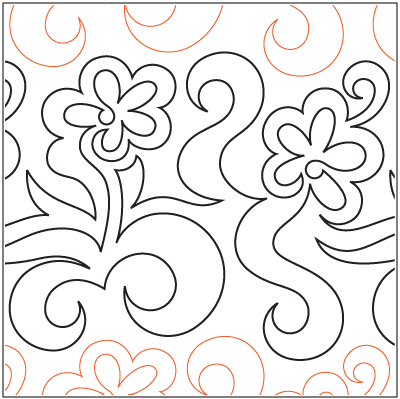 Charisma

Check And Chase

Chinook

Crepe Myrtle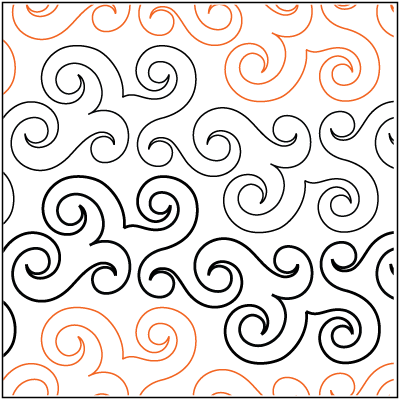 Curlz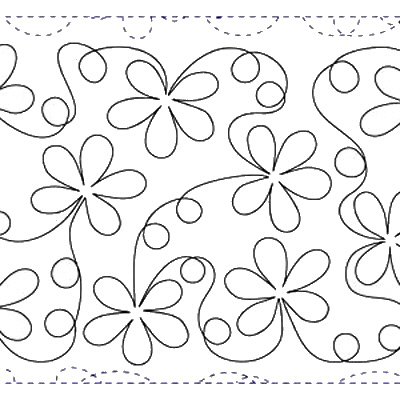 Daisies Galore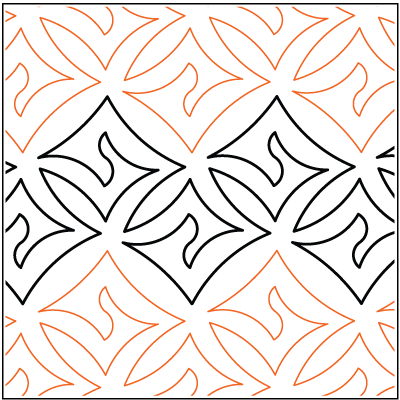 Dazzle

Debs Swirls

Deck The Halls

Deja Vu

Dragonfly Pond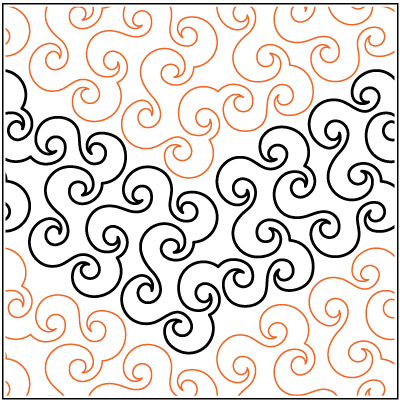 Dragons Breath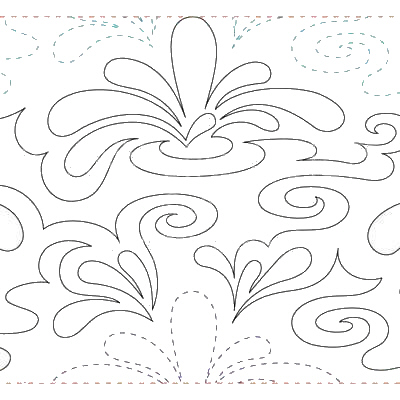 Drip

Dusty Miller Grande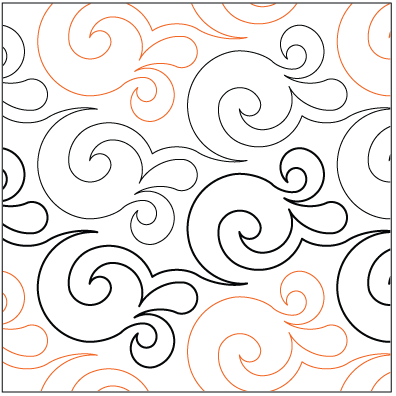 Effervescence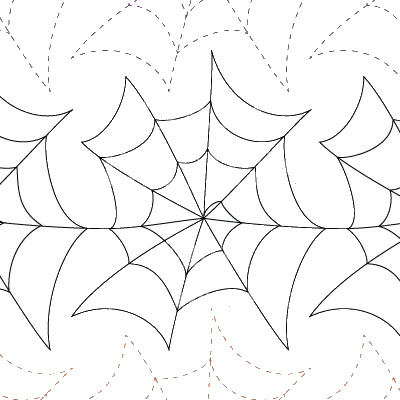 Entangled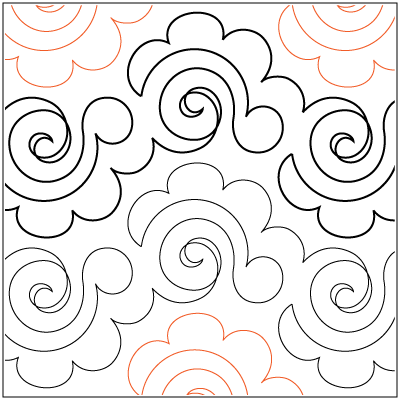 Escargot

Fall Reward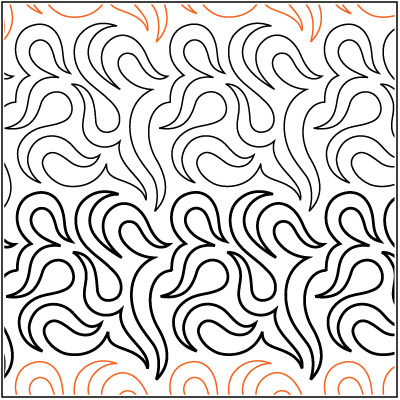 Fantasy Flame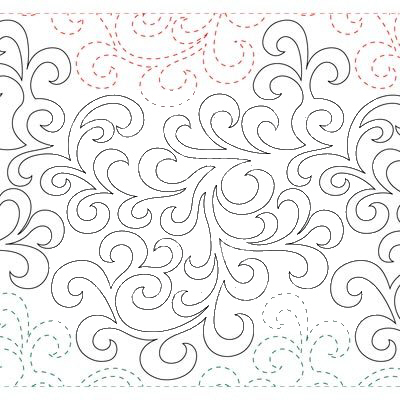 Feather Frond

Feather Meander

Feathered Fun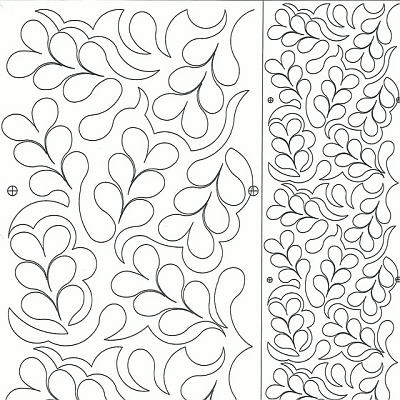 Feathers All Over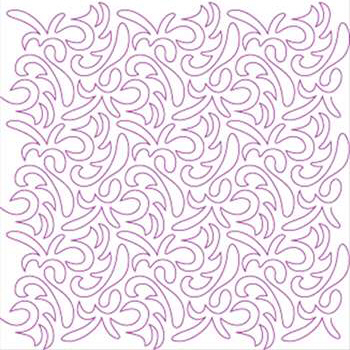 Festival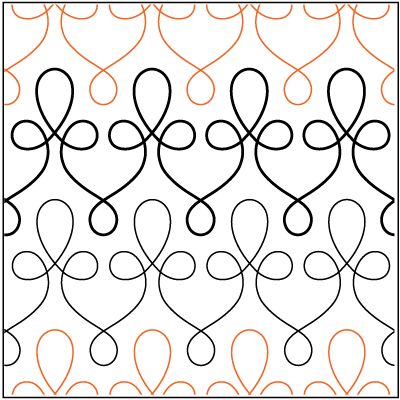 Filigree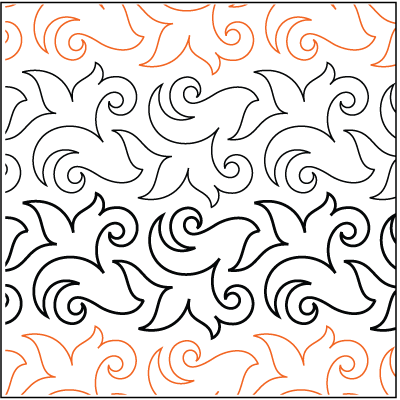 Fire Lily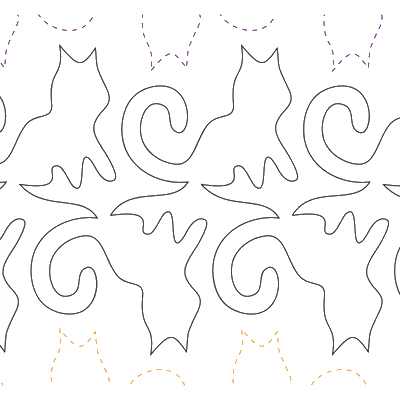 Flat Cat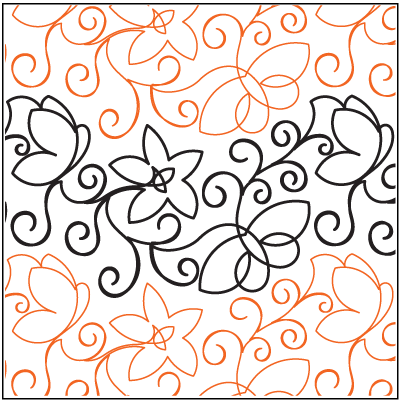 Flight Of Fancy

Flowering Fern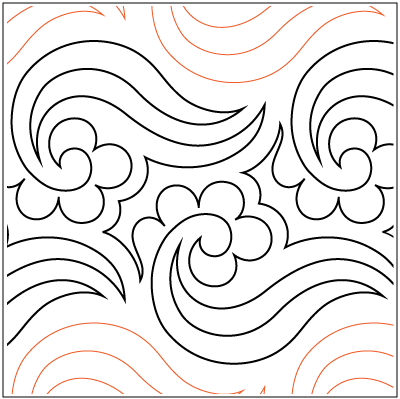 Fluent

Flurry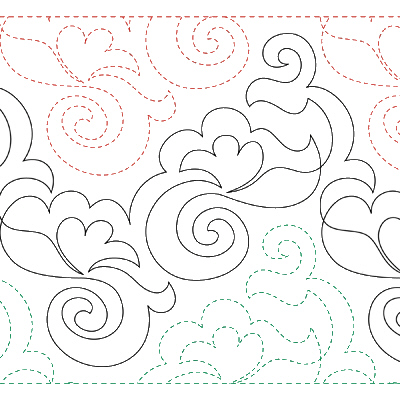 Fly Away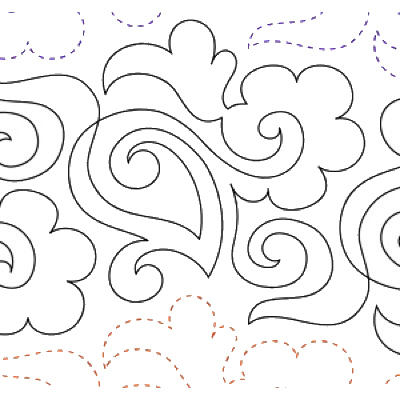 Flying Paisley

Forget Me Not

Fright Nite

Frisky Feathers

Fronds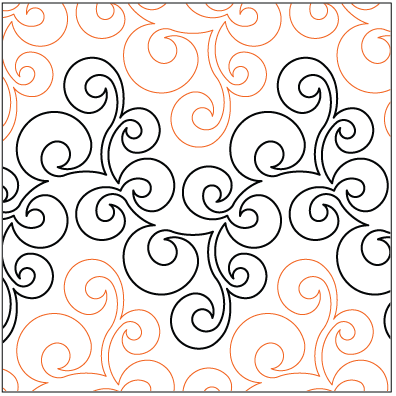 Froth And Bubble

Garden Frills

Gardenia

Geometric & Target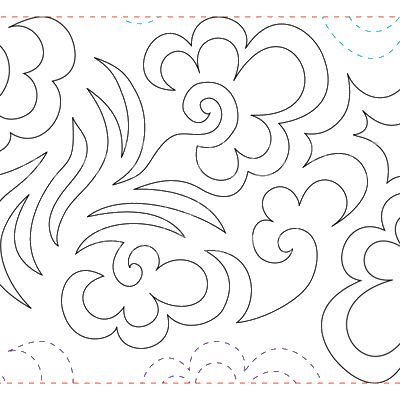 Grassy Splendor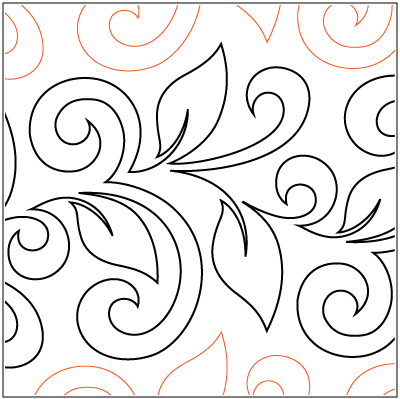 Greenery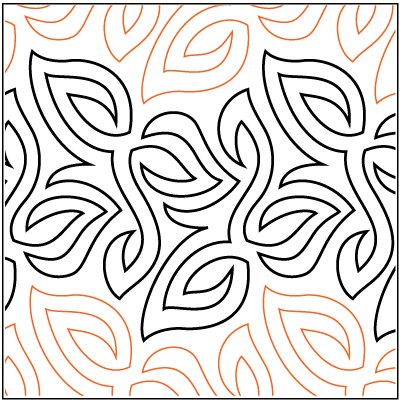 Ground Cover

Gusty

Happy Times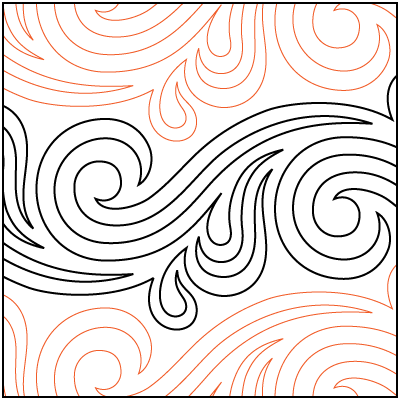 Harbour Wave

Harvest Winds

Hearts A Flutter

Heavenly Morsels

Helico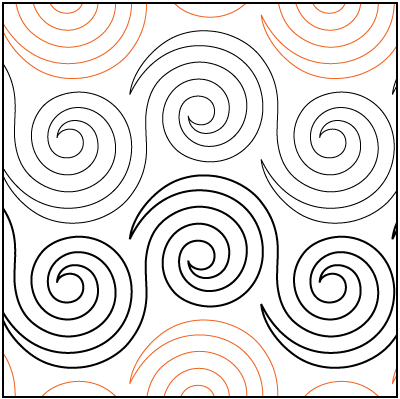 Helix

Holiday Isle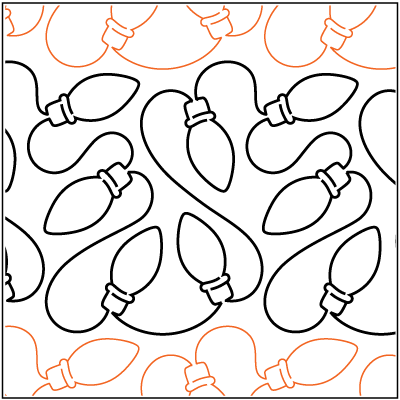 Holiday Lights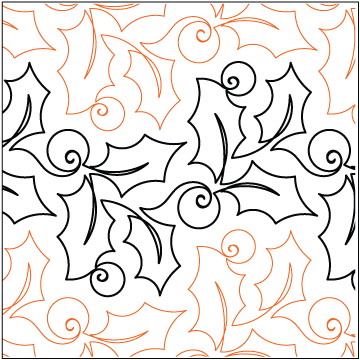 Holly Berries

Hollys Hearts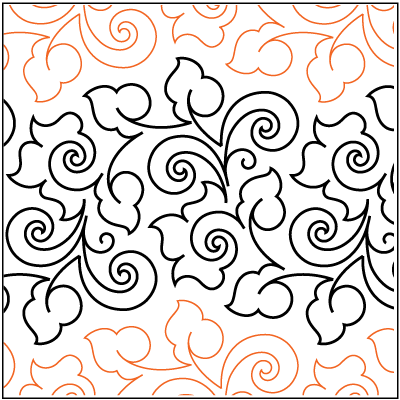 Honeysuckle

Hot Cocoa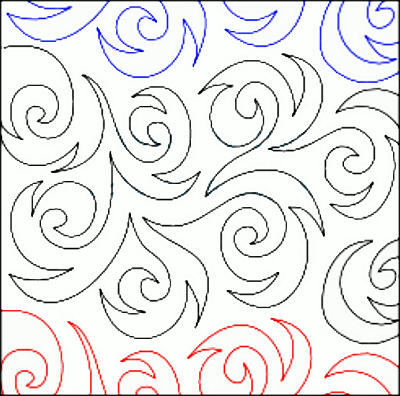 Hurricane

Hydra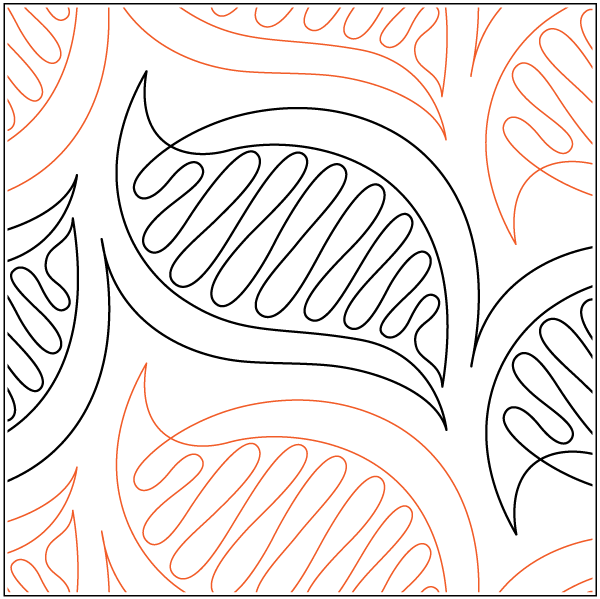 Jacquard

Je T Aime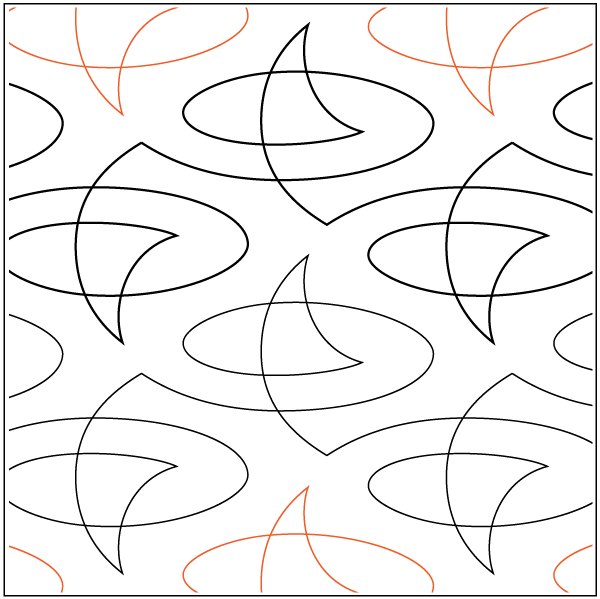 Jester

Joust

Kandinsky

Kaylies Flowers

Leap Frog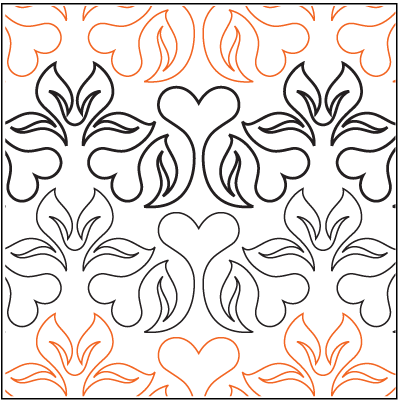 Longing For Spring Set

Loriens Nautilus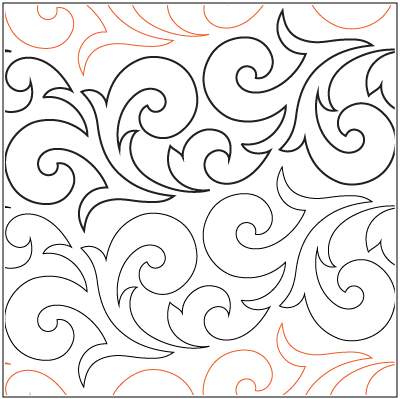 Loriens Phoenix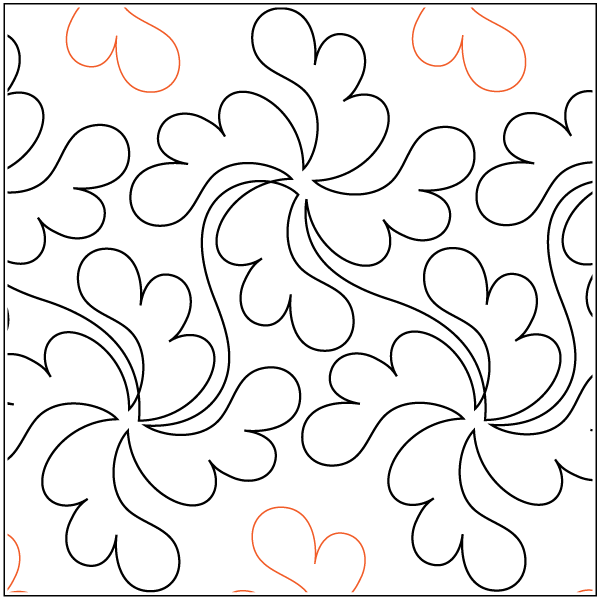 Loriens Pirouette

Loriens Rooster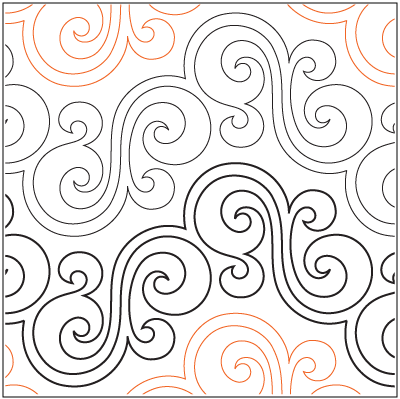 Lovely

Lush Leaves

Lyrical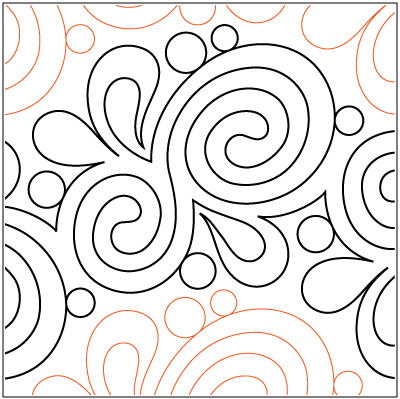 Marmalade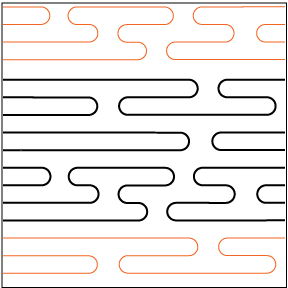 Maze

Merry Go Round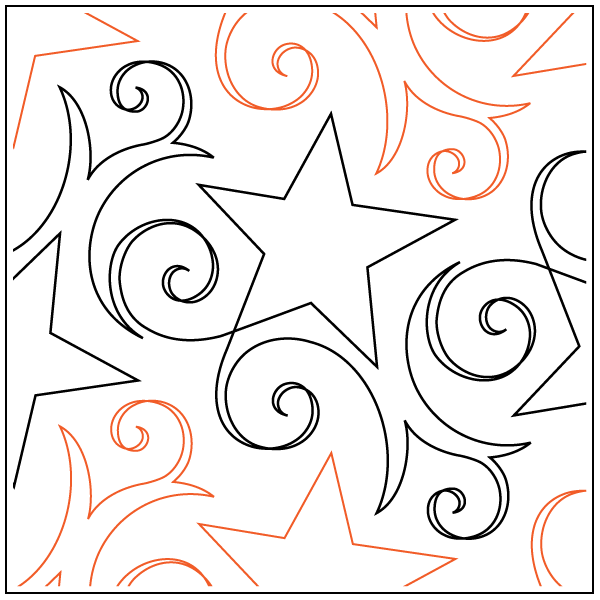 Midnight

Mimosa

Mirage

Modern Squares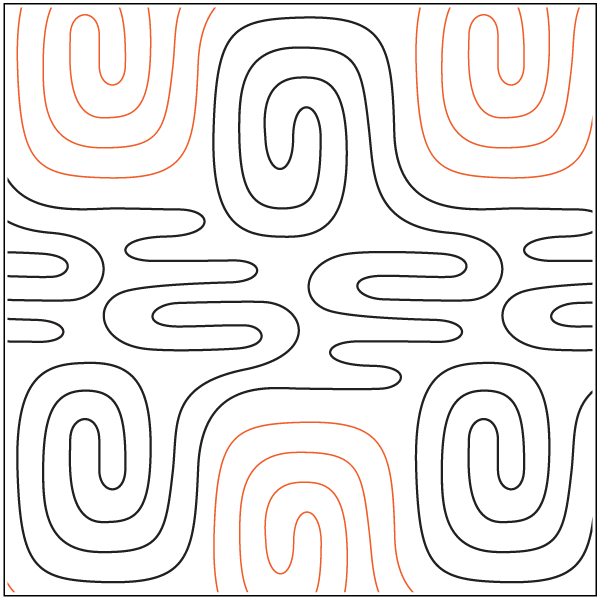 Modernish 2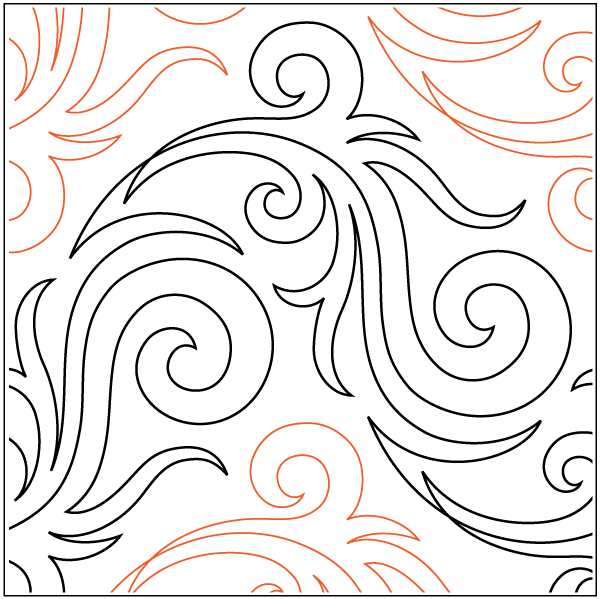 Nightshade

Nightshade Sashing

Nori

Outside In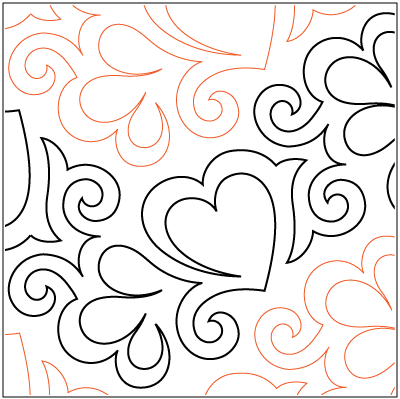 P.S. I Love You

Page Boy

Parsley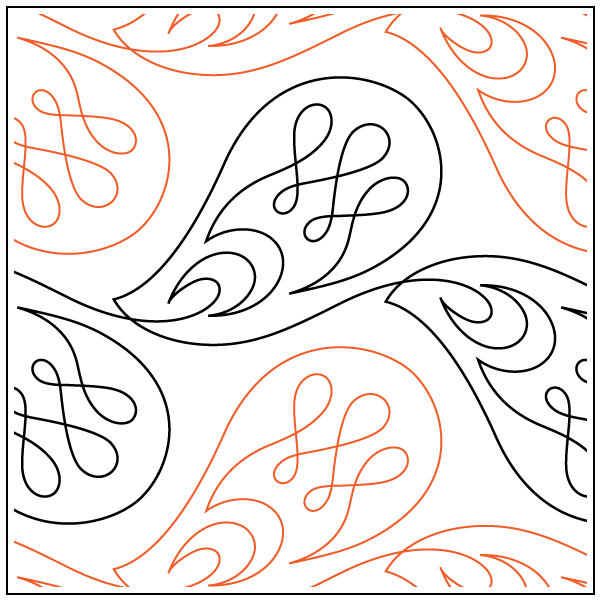 Partridge

Passion Flower Set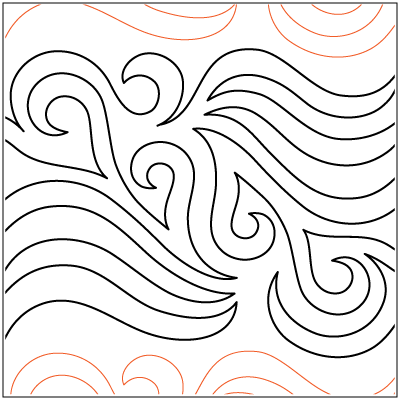 Petal Flambe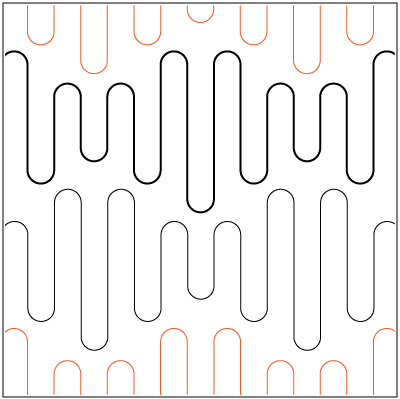 Photon Wave #2

Pieces of My Heart

Pipeline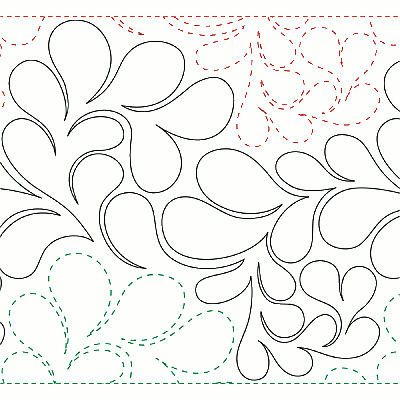 Plumage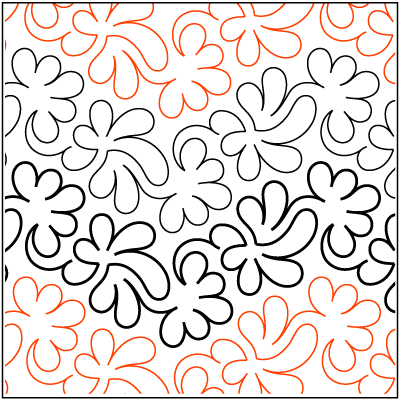 Plumbago

Plush

Pom Pom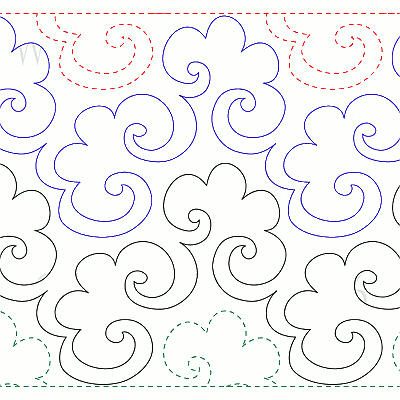 Popcorn

Prickly Pear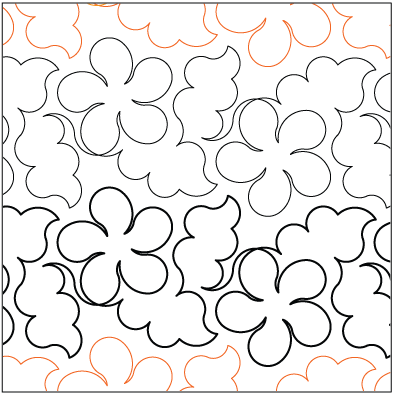 Primrose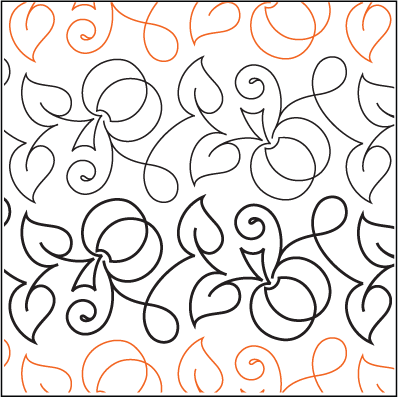 Pumpkin Patch

Puppy Paws

Purple Meadow Set

Quirky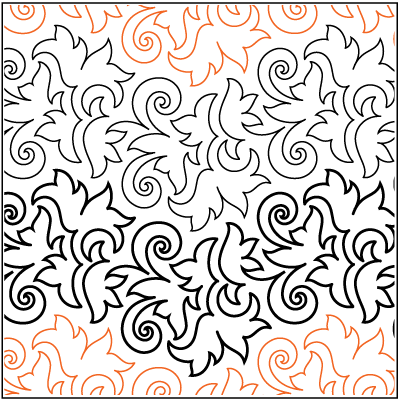 Radiance Set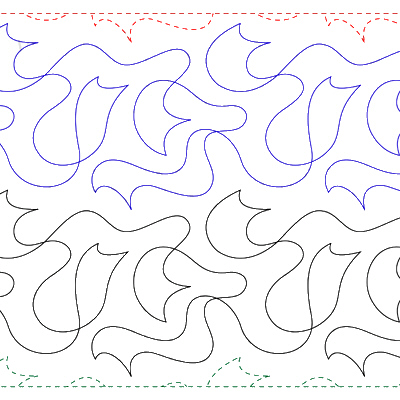 Ribbon Dance

Ribbons

Ripples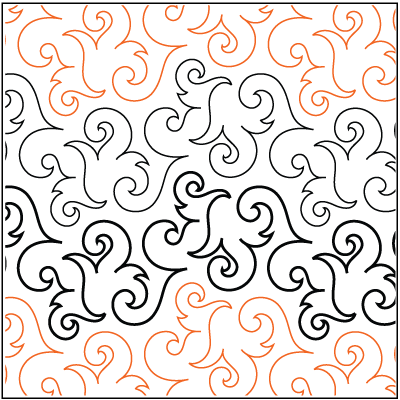 Santa Ana

Seaweed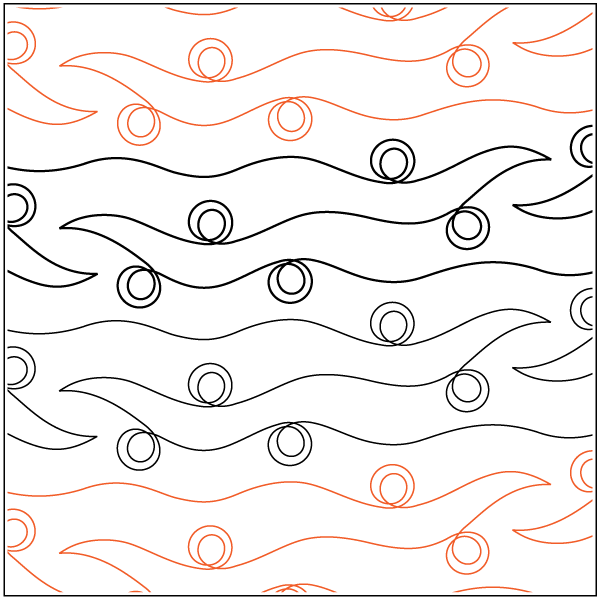 Shimmer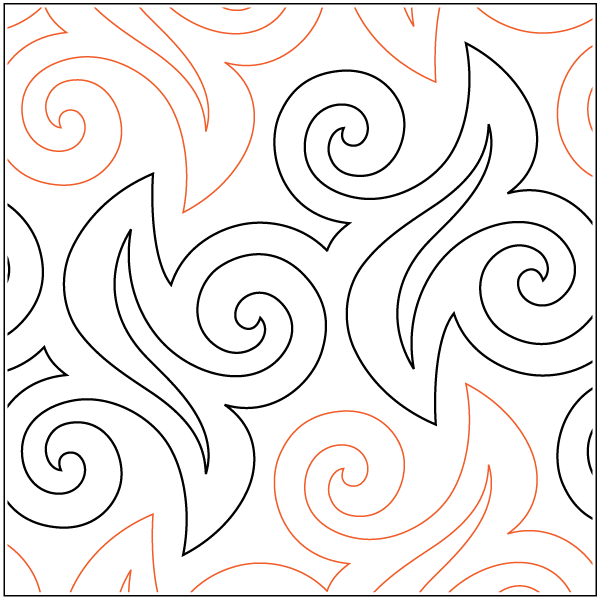 Silver

Simple Stars Loops

Simplicity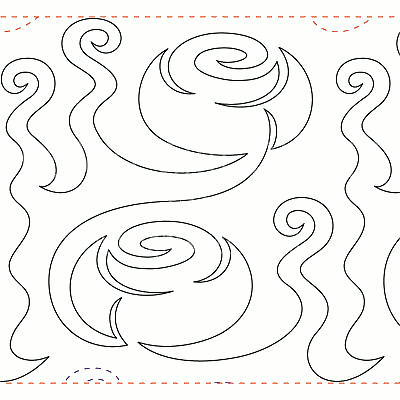 Sin A Rolls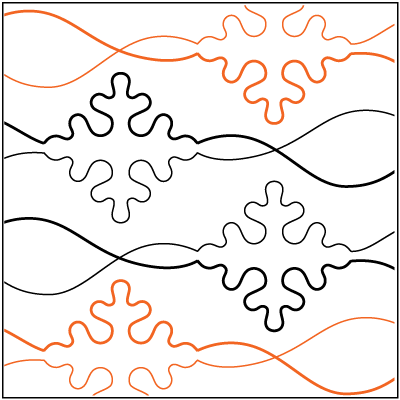 Snowflakes & Ribbons

Spaced Out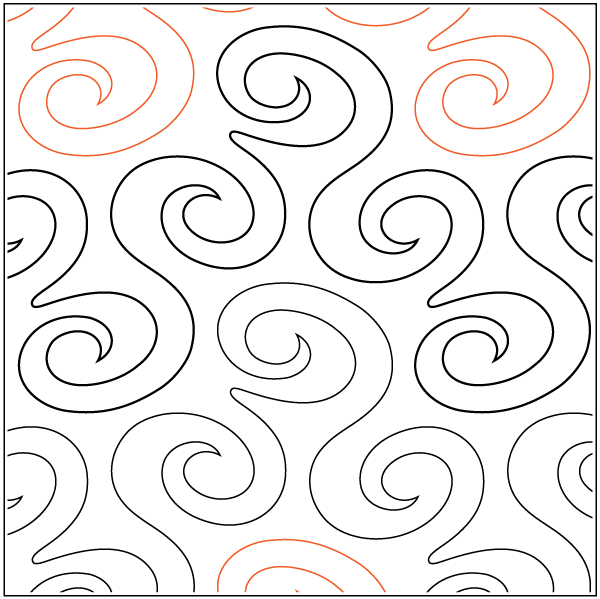 Spilled Ink

Spin

Spiral Path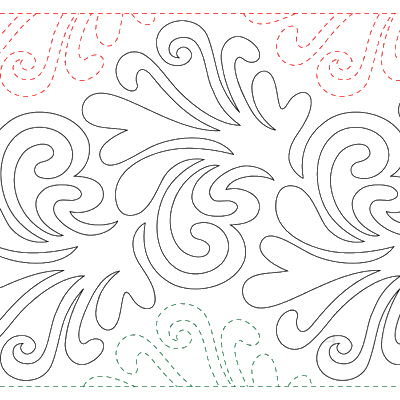 Splash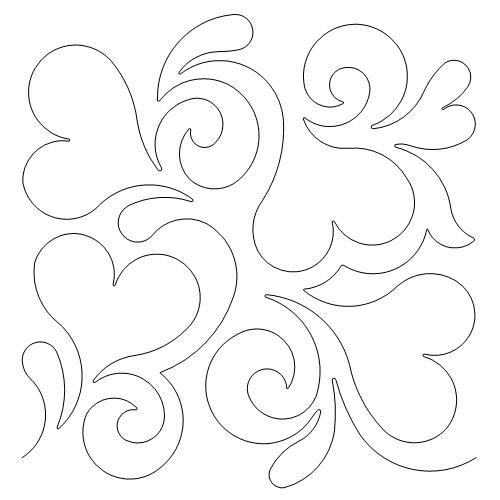 Splash of Love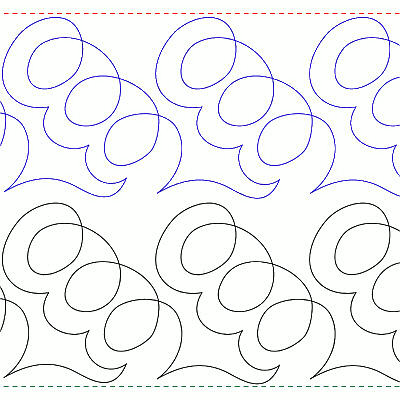 Sprung

Star Dance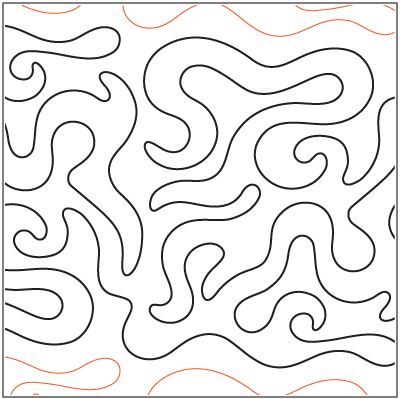 Steam Heat

Sweetness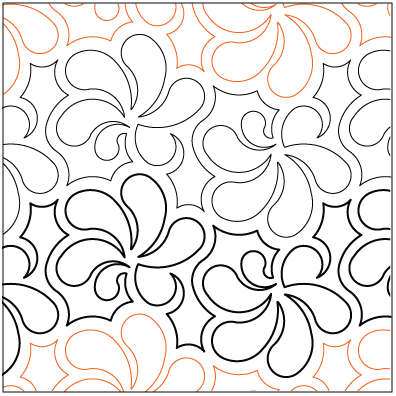 Swirl N Twirl

Swirling Water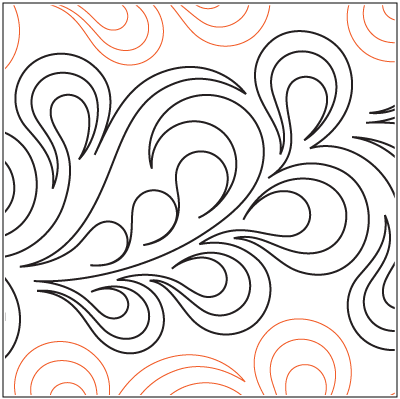 Tahiti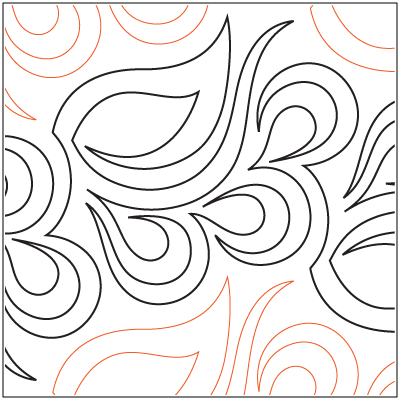 Tea Lights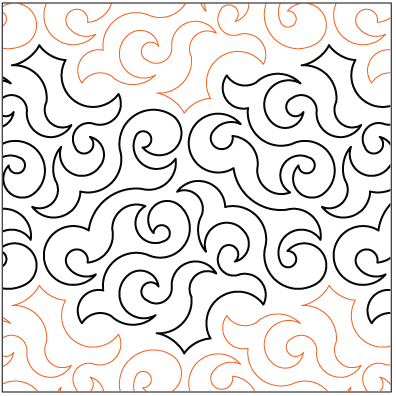 Tendril

Tickle

Tickle Two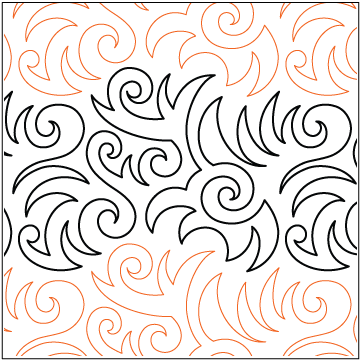 Tiger Swirls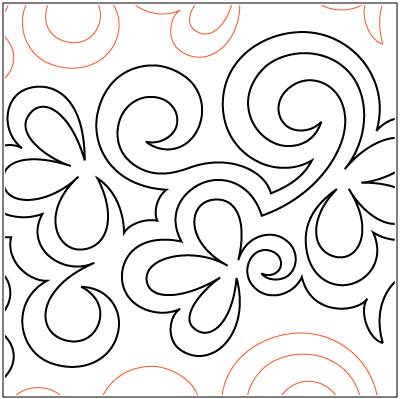 Toss Up

Trumpet Vine

Tulip Festival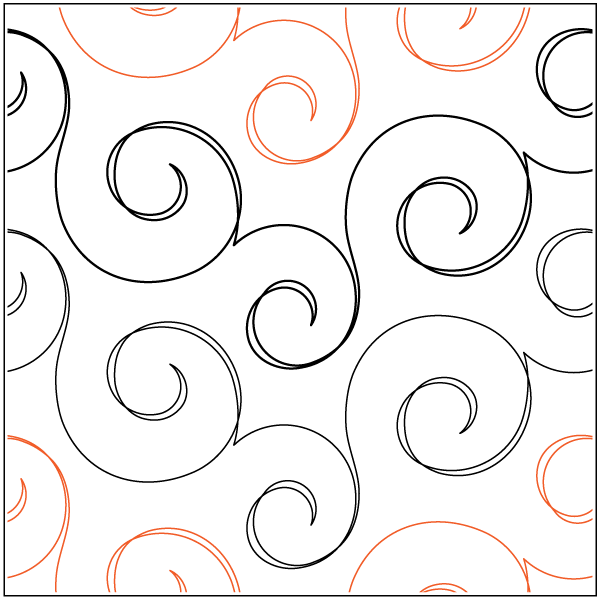 Twine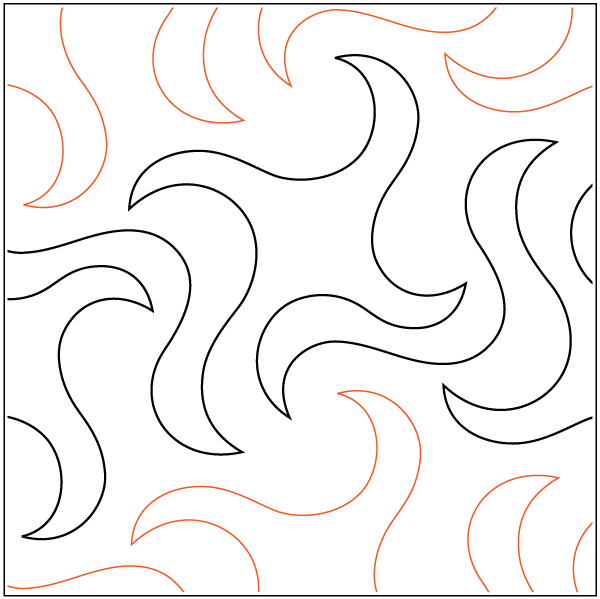 Twister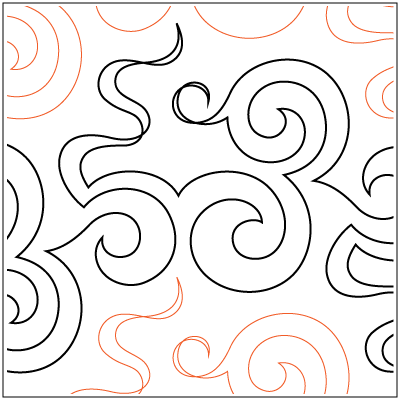 Under The Sea

Utopia Set

Vanilla Cream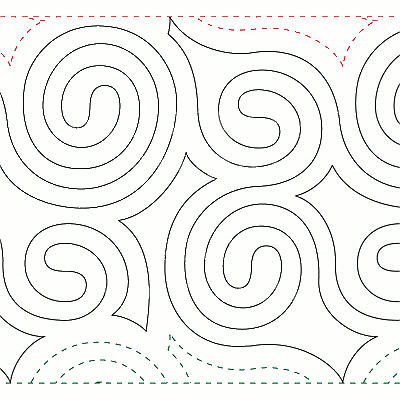 Vertigo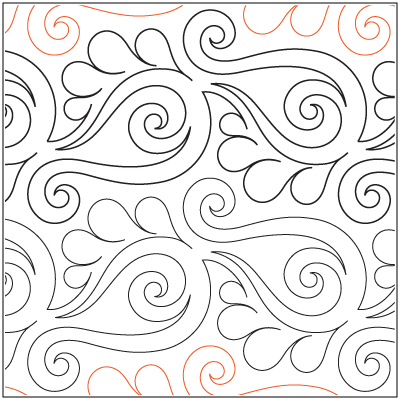 Vogue

Watercourse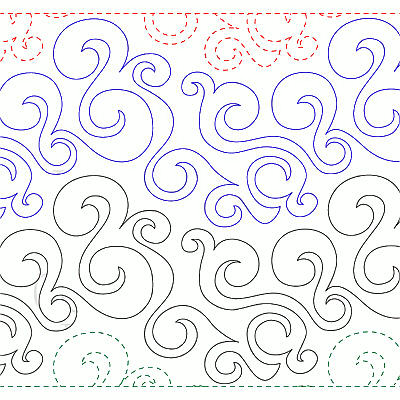 Waterworld

Wattle Ways

Wave On Wave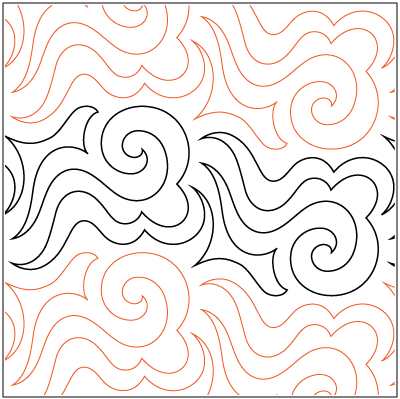 Whoosh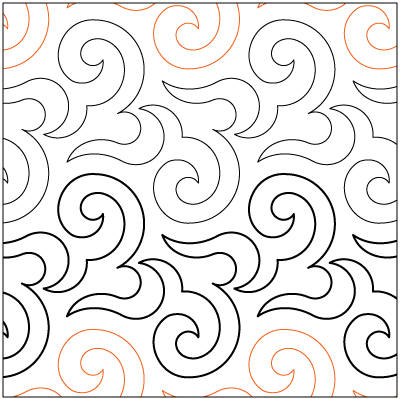 Wild Wind

Wildflowers

Will O The Wisp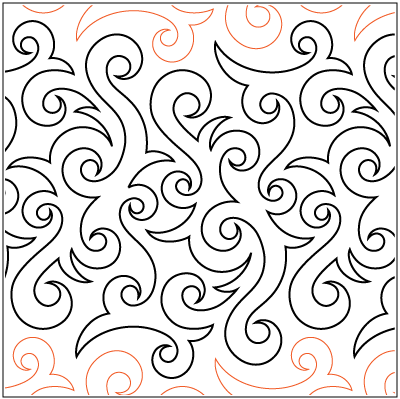 Winds Of Change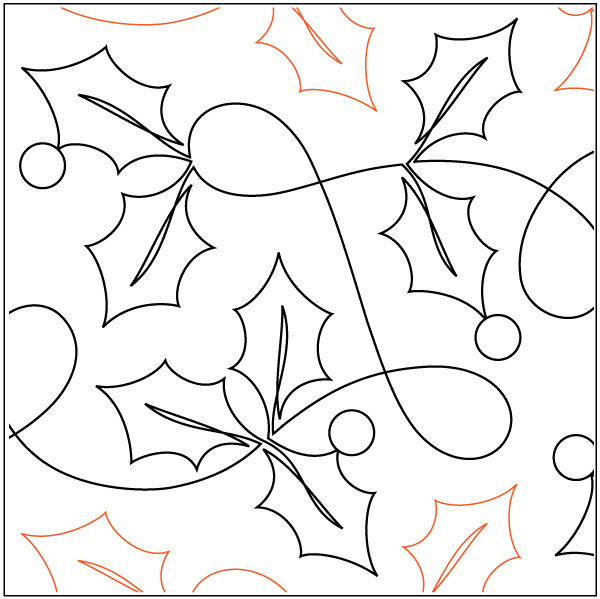 Winterfest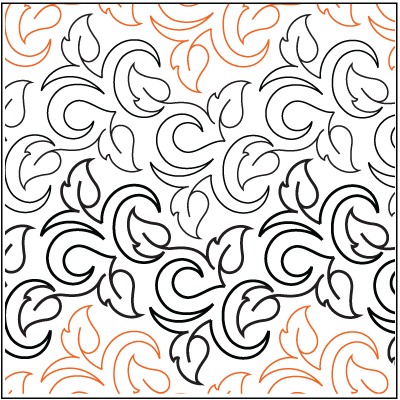 Wisteria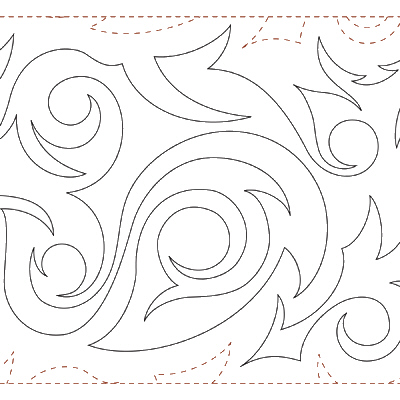 Woodgrain

Click photo to close window